Mylcel-16 Low Substituted Carboxymethyl Cellulose Sodium Salt Supplier
Specifications
| | |
| --- | --- |
| Purity | 99%min |
| Usage | For Medical Purpose |
| Shelf life | 5 Years |
Additional Information
| | |
| --- | --- |
| Packaging Details | As per client requirement |
Maple Biotech Pvt. Ltd., Innovative excipients manufacturing company in Pune, India, introducing versatile excipient for Pharmaceutical Tablets. The product is manufactured under Brand Name Mylcel. Some
Details :
Features of Low Substituted Carmellose Sodium
Dissolves Tables Fast by virtue of super-disintegration effect
Very high degree swelling in alkaline conditions encountered in colon
Due to very high swelling in Colon cleansing of Colon is done very effectively
In case of Irritating Bowl Syndrom Effect of the drugs is enhanced by its extra ordinary swelling in Colon. Cleansing of colon enhances effect of HYOSCINE BUTYLBROMIDE drug.
Specifications
Test
Specifications
Test Method
Appearance
White To Yellowish White, Finely Fibrous Odourless Powder
Solubility
Practically Insoluble In Acetone, In Anhydrous Ethanol And In Toluene. It Swells In Water To Form A Gel (Ph Eur)
Identification
A: Shake 1 G Of Low-Substituted Carboxymethylcellulose Sodium With 100 Ml Of Sodium Hydroxide Solution (2M): A Suspension Is Produced.
Uspnf & Ph Eur
Ph
6.0 To 8.5 (USPNF & Ph Eur)
Uspnf & Ph Eur
Loss On Drying
Max 10%
Uspnf & Ph Eur
Residue On Ignition (Sulphated Ash) @800o C
10.8 To 13.3
Uspnf & Ph Eur
Assay (% Sodium )
3.5 To 4.3
Uspnf & Ph Eur
Degree Of Substitution
0.28 To 0.36
Viscosity Of 1% Solution In 10%Naoh
150 To 400 M.Pas
Viscosity Of 1% Mylcel Solution In 10%Naoh
Sodium Chloride & Glycolate
Nmt 0.5%
Uspnf & Ph Eur
Water Soluble Substance
Nmt 70%
Uspnf & Ph Eur
Heavy Metals
Max 20 Ppm (USPNF & Ph Eur)
Uspnf & Ph Eur
Arsenic
Less Than 1 Ppm (Nymcel) Not Included In Uspnf & Ph Eur
Uspnf & Ph Eur
Settling Volume
15 To 35 Ml
Uspnf & Ph Eur
Total Aerobic Microbial Count
Total Molds And Yeast Count
Max. 1000 Cfu/Gm
Max. 100 Cfu/ Gm
E. Coli Salmonella S. Aureus Pseudomonas
Absent
Absent
Absent
Absent
Graph Image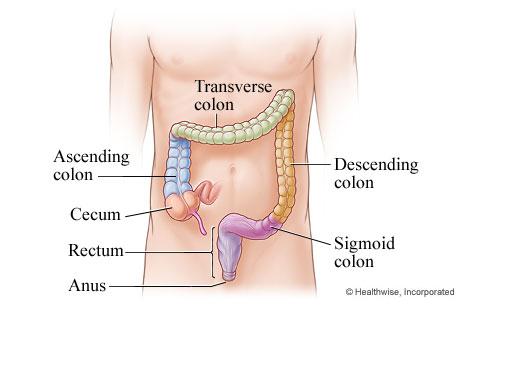 Looking for "
Mylcel-16 Low Substituted Carboxymethyl Cellulose Sodium Salt

" ?